HOME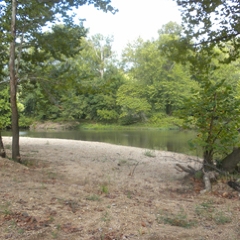 The Tunnel Dam Gardens and Campground has been in operation for 14 years, boasting "The Home of the Big Tomato Plant," as well as peppers, produce and beautiful flowers. We are located off of Tunnel Dam Road in Camden County, just one mile down Gardens Road at the Tunnel Dam Garden Center sign. Click here for detailed directions.

Last year we opened Mother Nature's Riverfront Retreat and Family Recreation Park located on the Big Niangua River. We are approximately two miles float, down river, from the Whistle Bridge to our beautiful beach, then it's another three miles to the final take-out spot at the end of the property for a total of 5 miles or 7 miles from the spillway.

Join us on the beach for swimming, sunbathing, and fishing. We also offer an adequate take-out spot/water access where you can park your vehicle while you are canoeing, tubing, kayaking and fishing, as well as camping. Click here for a complete listing on our Services and Prices page. We have the nicest shower house I have personally seen here at the lake. As the year progresses we will be offering RV/Camper hookups, laundry facilities, vending, bait, ice, and cold beverages including liquor. We plan to open a recreation hall with wireless internet services, arcade games, game tables, garden maze and volley ball nets. We will have monthly events starting with an Easter Egg Hunt and ending with a Haunted Maze and Hay Ride at the end of the season. Click here to visit our calendar of events.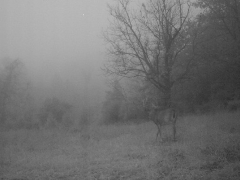 If you would like to have fun this weekend, why not visit Mother Nature's Riverfront Retreat and Family Recreation Park. We know that you will have a great time.
Visit our Reservations page to start setting up your vacation now!